PERSONAL BRANDING CONSULTANT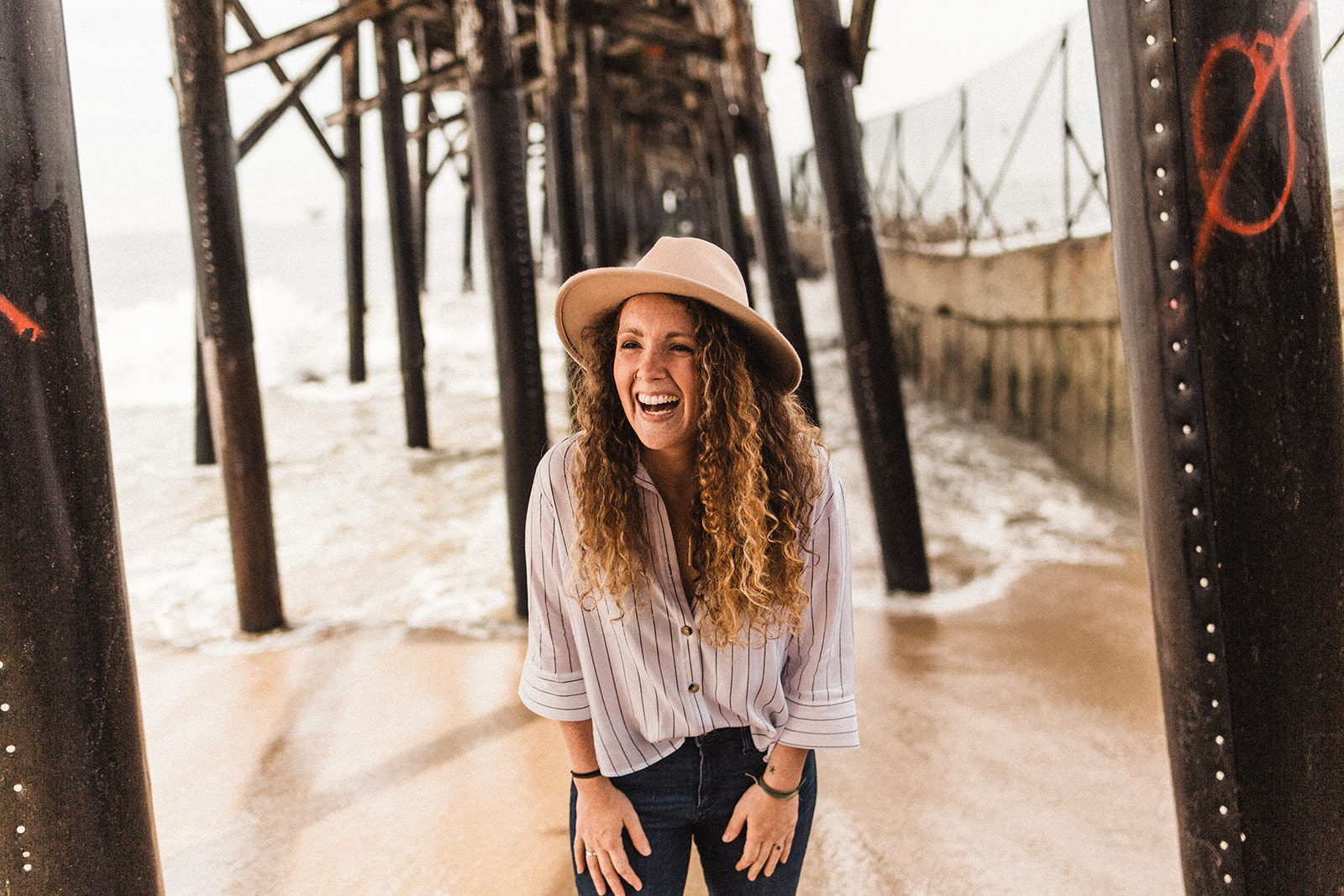 Every brand has a story, what's yours?
YOUR BRAND IS THE HEART OF YOUR BUSINESS
Does your current brand say exactly what you need it to say to stand out online?
Does it feel in alignment with your greater purpose, you know the piece so much bigger than your why that feels like what you were put on this earth to provide?
THE THING SO MANY BRANDS ARE MISSING IS STORYTELLING.
Because nothing captivates an audience better than true authenticity and sharing your truth.
I know you feel this pull to do something bigger.
You desire time, financial and location freedom and you want to be able to create a business and life of freedom on your own terms.
And it all starts right here with the one piece you already possess...
YOUR BRAND STORY!
HEY THERE, I'm Michelle Knight!
Your Branding and Business coach, mother, wife, world traveler and storyteller.
I work with female entrepreneurs who are struggling to gain visibility and traction to take their business to the next level. I help them tap into their unique story to create a standout brand and message that positions them as an expert in their industry, so they can create their desired income and free up their schedule to spend time on what matters most. I feel deep down in my core that everyone has a story to tell, a message for the world to hear and that every storyteller deserves to live a life of freedom, I'm living proof that no matter what obstacles life may throw at you, or chapters that may contribute to your story, you have the power to write your own ending.
I have not only lost many people in my life, but I have also lost my way and my purpose. Through the years I've learned to embrace what makes me different, own my story and to live unapologetically.
I've always known I was destined for so much more than a 9 to 5 and just living my life according to the "should's" and your are too. I know you have a story to tell and a desire for so much more out of life and it's time to stop suspending your dreams - to be bigger than your fears.
THIS IS YOUR TIME TO

FINALLY LIVE FREELY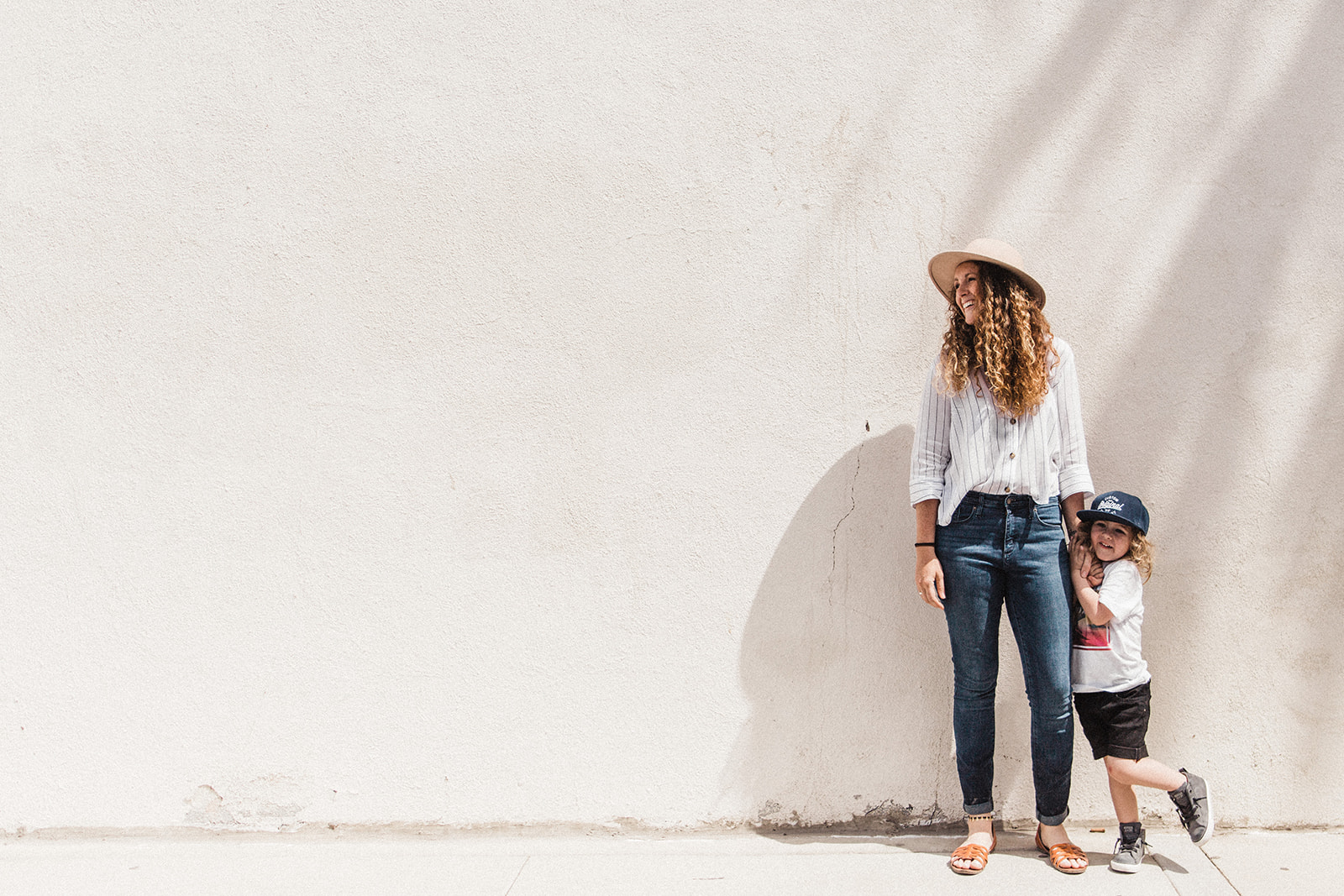 Personal Branding & Business Coach proudly featured on...
follow @michelleknightco on instagram